About
Lubrication Specialists
Lubrication Specialists (PTY) Ltd was established in 1998 as a joint venture company between ExxonMobil Corporation and Manica Group Namibia in order to compliment the re- introduction of the Mobil Brand into Southern Africa. In January 2005, the ExxonMobil shareholding was transferred to Engen Petroleum Limited, in line with the previous co-operation agreement between ExxonMobil Corporation and Engen within Southern Africa.
In August 2009, Manica Group Namibia acquired 100% shares in Lubrication Specialists, which made it a wholly owned company of Manica. In 2014 Lubrication Specialists signed an Authorised Distributorship deal with Exxon Mobil to distribute Mobil products to the marine, industrial and commercial sectors.
Today Lubrication Specialists directly employs 30 permanent, skilled and semi-skilled employees and has lubricant distribution centres across Namibia. The company adheres to national employment equity requirements in its recruitment, and ensures that all staff members undergo regular safety, product knowledge, and ethics training as required by Exxon Mobil.
The Team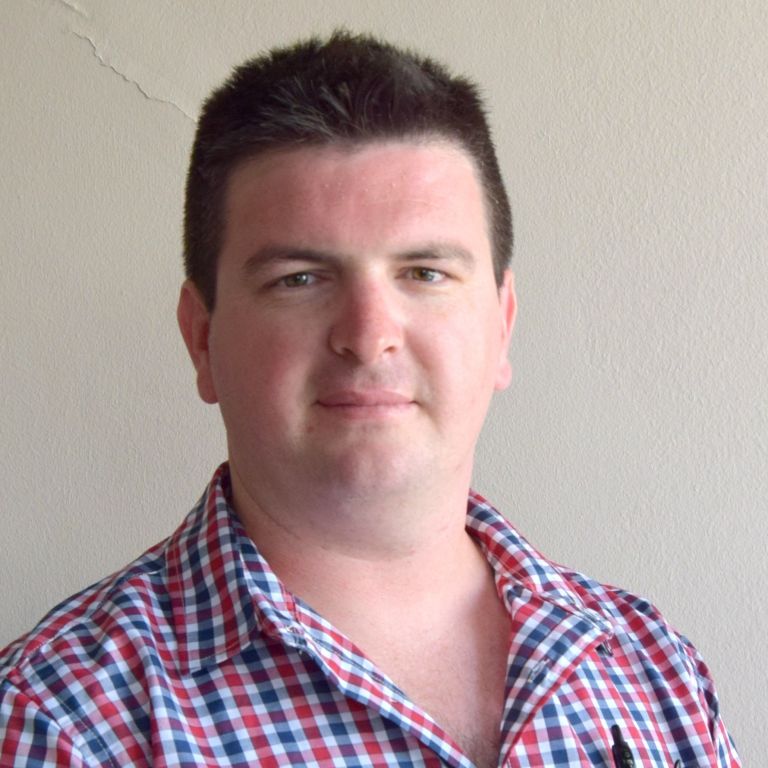 Quintin Maritz
General Manager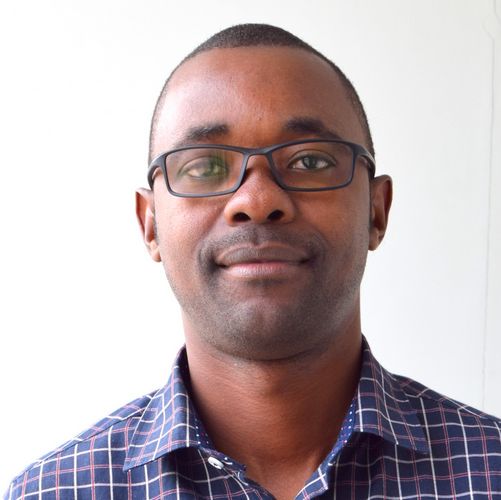 Jimmy Shanjengange
Distributor Sales Rep
Garth Glen-Spyron
Distributor Lubs Engineer
Tanja Blaauw
Warehouse & Stock Controller
Susan Ludeke
Admin Coordinator
Stimphet Seibeb
Storeman & Admin Clerk
Colette Nell
Administration Supervisor
National Footprint
Apart from being the largest single supplier of marine lubricants at the Namibian ports, the company also operates an extensive network of warehouses and depots. These are located strategically across Namibia to ensure that the lube products are brought closer to its customers.
Lubricants are supplied from our depots in Walvis Bay and Luderitz.