Safety. Environmental care. Productivity - are these elements critical to your business? Mobil industrial lubricants call this 'advancing productivity' by putting sustainability in motion. For example, Mobil hydraulic oil, Mobil DTE 10 Excel is designed to dramatically increase hydraulic efficiency and as a result, reduce power consumption. For over a century, ExxonMobil has been an innovator in lubrication technology and has manufactured breakthrough lubricants and greases for industrial machinery, with in-depth industry expertise, programmes and tools to help bring customers to new heights of equipment productivity.
---
The Mobil industrial lubricants range includes the premier line of synthetic lubricants for industry; Mobil SHC. Mobil SHC lubricants and hydraulic oil offers long oil life and can extend equipment life, creating less waste and potential energy savings while helping increase worker safety by minimising potentially hazardous maintenance.
Our innovative industrial lubricants, application expertise and engineering services provide the solutions that can help you reach even higher levels of productivity. Building on decades of application expertise, Mobil™ is here to help you develop lubrication solutions so you can:
Overcome unique challenges
Lower total operation costs
Keep equipment running at peak efficiency
We will help you implement practices that enhance operations, improve safety, minimize environmental impacts and streamline maintenance. We can also help you better understand the condition of your industrial lubricants and equipment.
Lubrication Specialists offers a wide range of Mobil Industrial Lubricants for sale that include both synthetic and mineral oil based technology with the aim of increasing customer productivity.
Mobil DTE hydraulic oils
Mobil industrial gear oils, both synthetic and mineral
Mobil turbine and circulation oils
Mobil refrigeration oils
Mobil oils and greases for the food industry
Mobil Pegasus gas engine oils
Mobil Rarus compressor oils
Mobil slideway and spindle oils
Mobil metal working fluids
Mobil synthetic and mineral greases
Mobil SHC vs. Mineral oils
Mobil SHC lubricants offer advantages that mineral oils simply cannot match. Under severe operating conditions, such as high temperatures, loads and pressures, frequent starts and stops, wide operating temperature ranges, Mobil SHC lubricants become even more critical to help ensure reliable operations whether for gears, compressors, bearings, or air compressors.
For example, the upper operating limit for Mobil SHC lubricants is significantly higher than the maximum operating temperatures for high-quality mineral oils. And with excellent thermal stability and oxidation resistance, deposit formation can be reduced while extending oil drain intervals.
Mobil SHC lubricants are also useful while working in low temperature environments, as mineral oils tend to thicken to a greater degree. Their high viscosity index give Mobil SHC lubricants the ability to flow at low temperatures, while providing better film thickness and as a result, wear protection to machine elements at extreme temperatures.
All these attributes of Mobil SHC lubricants result in another potential positive: energy efficiency. Synthetics provide a thicker lubricant film at operating temperature compared to mineral oils, thus reducing the extent of metal-to-metal contact and the associated energy loss. Moreover, energy can be lost due to churn as mechanical parts move through oil: synthetics have a lower viscosity when compared to mineral oil counterparts of the same ISO viscosity grade at start-up, resulting in lower churn energy loss than a mineral oil. Finally, since Mobil SHC lubricants have a low traction coefficient, they behave better under high pressure.
Mobil SHC lubricants can help enhance operation, equipment availability and potentially improve productivity.
Mobil™-branded greases are based on carefully selected mineral and synthetic base fluids in combination with patented thickener technology and synergistic additive systems. With modern manufacturing techniques ensuring consistent quality and performance, the Mobil grease range is specially designed to meet a wide variety of operating conditions in both industrial and mobile equipment. This includes extreme applications such as high and low temperatures, water contamination, heavy or shock loads or variable speeds.
Available in a range of viscosity grades to offer added choice and flexibility, Mobil greases are engineered to keep machinery operating in top form by offering three distinct advantages:
Enhanced equipment reliability and productivity – even in extreme operating conditions.
Cost-effective lubrication and reduced waste – based on long grease life and extended re-lubrication interval.
Potentially improved productivity – through expert advice from ExxonMobil engineers.
Rely on synthetic Mobilith SHC™ greases to reduce maintenance costs and improve profitability.
Synthetic Mobilith SHC greases are high performance products scientifically engineered to exceed the demanding requirements of the most severe applications. The balanced formulation profile of the series – synthesized hydrocarbon-based fluids together with those of an advanced lithium-complex thickener – makes them the compelling grease of choice for the lubrication of a wide variety of machinery, vehicles and components where excellent adhesion, structural stability and resistance to water are demanded.
The low internal friction and high natural viscosity index of the base fluids offer the benefits of extended bearing life, wide temperature range of application, and longer grease life compared to conventional mineral oils greases – with the overall aim of helping to reduce maintenance costs and improve profitability.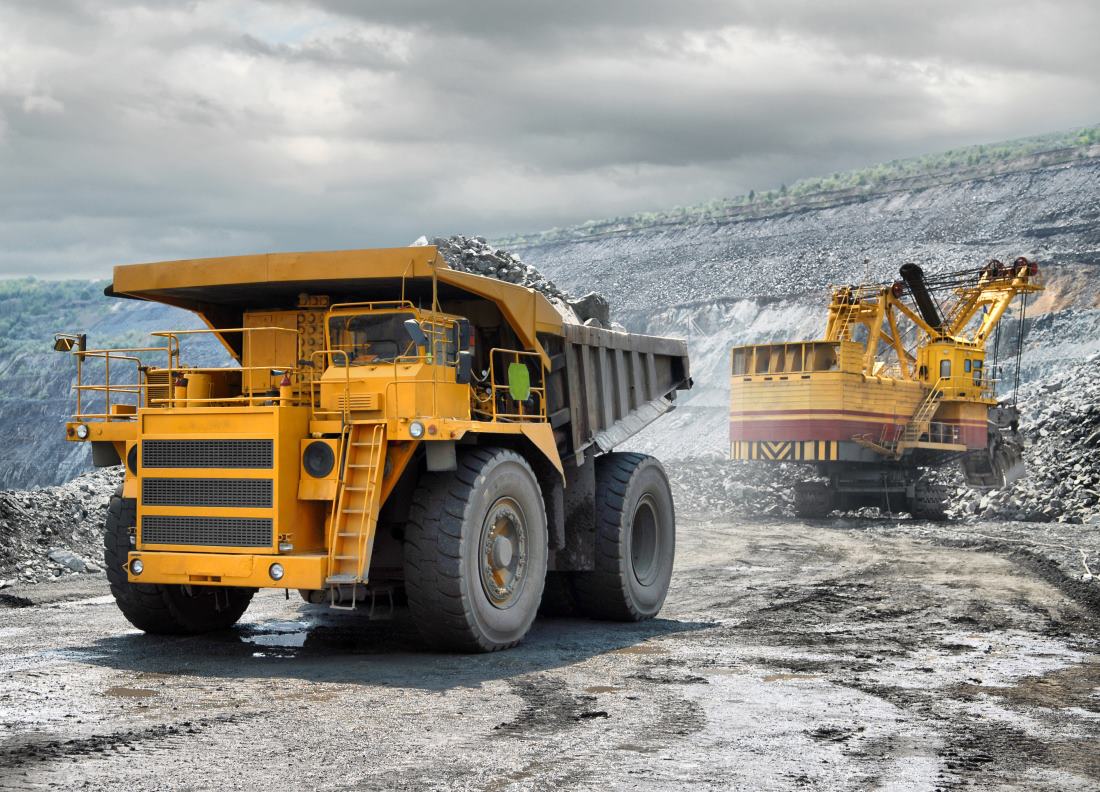 Whether you're mining for minerals, metals, oil sands or coal, you expect your equipment to perform reliably and efficiently to maximize production, protect the environment and ensure a safe operation. Mobil™ industrial lubricants are specially formulated to protect equipment in the harshest conditions. You can depend on our proven products and lubrication expertise to keep your stationary and mobile equipment working at maximum efficiency.
We offer a broad line of synthetic and high-performance mineral oil-based lubricants for the many specialized needs of the mining industry, including:
Mobil SHC™ 600 series gear and circulating oils
Mobil SHC Gear series gear oils
Mobil SHC Rarus air compressors oils
Mobil SHC Gear OH for mobile mining equipment
Mobil Dynagear™ multipurpose lubricants for open gears
Mobilgrease XHP™ Mine, lithium-complex greases with Molybdenum disulfide
Mobil Delvac™ diesel engine oils
Mobiltrans™ transmission and drivetrain lubricant
Mobil Delvac Synthetic Transmission Fluid
Mobilube™ HD multipurpose gear and axle lubricants
Mobil DTE 10 Excel™ hydraulic oils for wide temperature ranges
We don't just provide lubricants. We also support you with lubrication expertise and a full range of Mobil Serv℠ Engineering Services that help mines reduce costs, increase efficiency and lower their environmental impact. We understand mining and stand ready with the people, products and lubrication services to help you get the most from your operation's mining equipment.
* Visit
mobilindustrial.com
to learn how certain Mobil branded lubricants may provide benefits to help minimize environmental impact. Actual benefits will depend upon product selected, operating conditions, and applications.